Automatic Drill
E-Mail:leo@purros.com
TEL:+86-576-89891700
Address:16 Block, China-German Industrial Zone, No.558 HaiHao Rd, Taizhou, ZheJiang, China
Product Description
PURROS® Servo Drilling Unit PR3PS
Mode: PR3PS
Rotating speed: 700-7500 rpm
Max. Drilling capacity: Aluminum Φ12, Steel Φ8.5
Spindle travel: 100mm
Spindle motor: 0.55kw
Feed servo motor: 0.4kw

Servo Drilling unit PR3PS consists of spindle motor and servo feed motor. The spindle speed is set before delivery or adjusted by belt pulley. The feed servo motor is used to connect the ball screw, which can accurately control the drilling depth and feed speed through the PLC system. ideal for small diameter, deep hole drilling, blind hole, chamfering etc. 
 
PURROS® Servo Drilling Unit PR3PS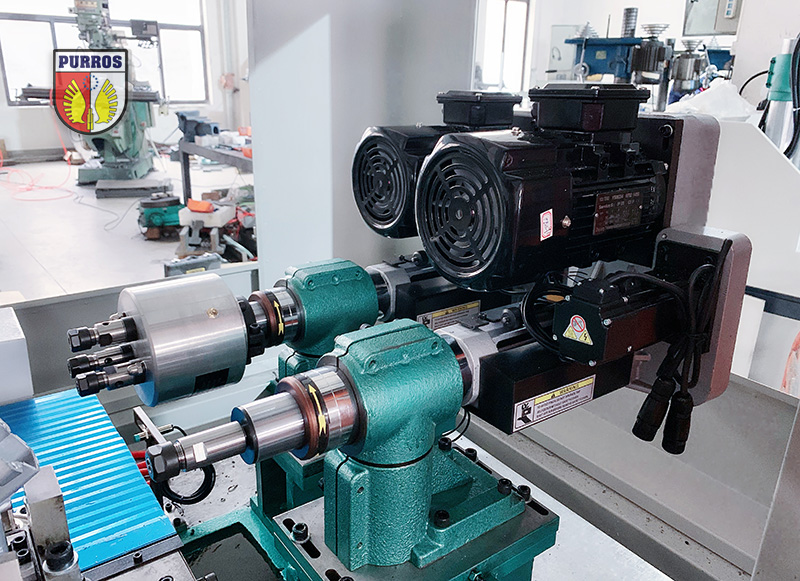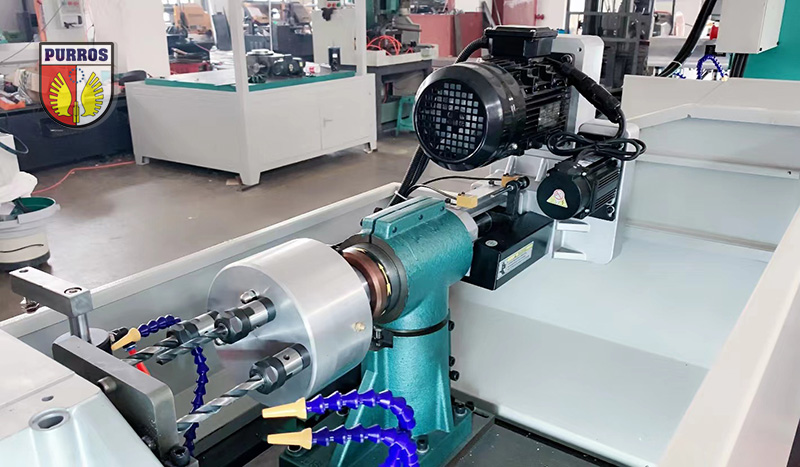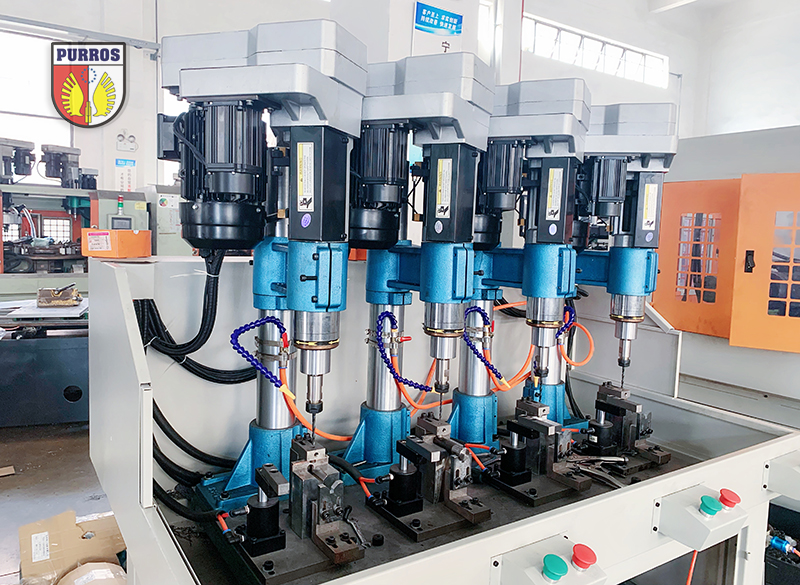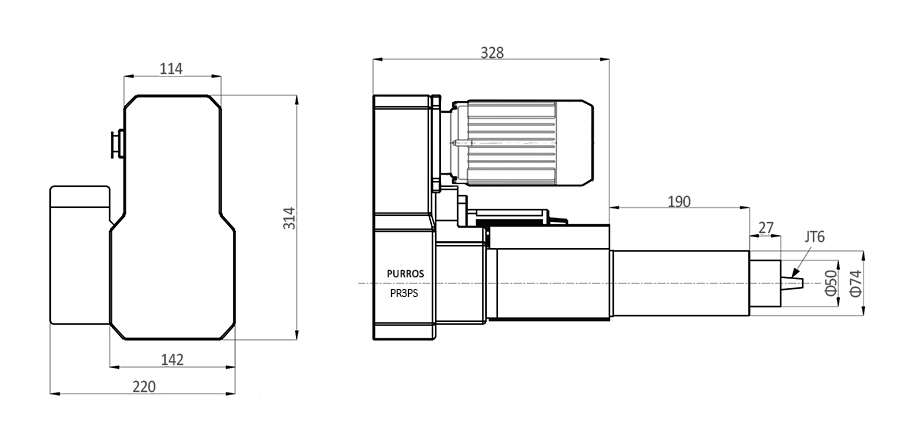 PURROS® Servo Drilling Unit PR3PS Specification
Model

Rotating speed

Spindle motor

Feed servo motor

Drilling capacity
Tapping capacity

Feed screw

Spindle travel

Steel

Aluminum

guide travel

min-1

kw

kw

mm

mm

mm

mm

PR3PS

700-7500

0.55

0.4

8.5

12

5

100

PR5PS

0.75

0.75

12

16

Products can be equipped with Servo Drilling Unit
1. Multiple Spindle Heads
Multi-axis machining head can be amounted, which can achieve high efficiency drilling or tapping and meet different requirements of machining axes and axis spacing. Extensive multi-axis machining head sizes are available in PURROS®.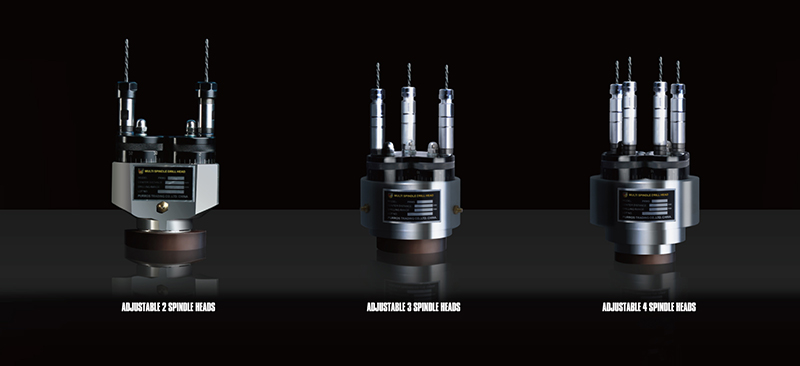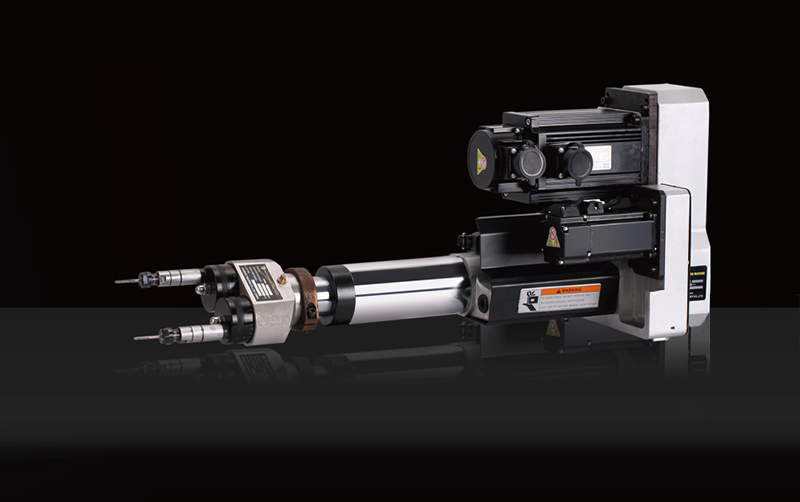 2. Fixed bracket
Such desktop support is suitable for any machining directions, which can fix the Drilling or Tapping Units angle freely.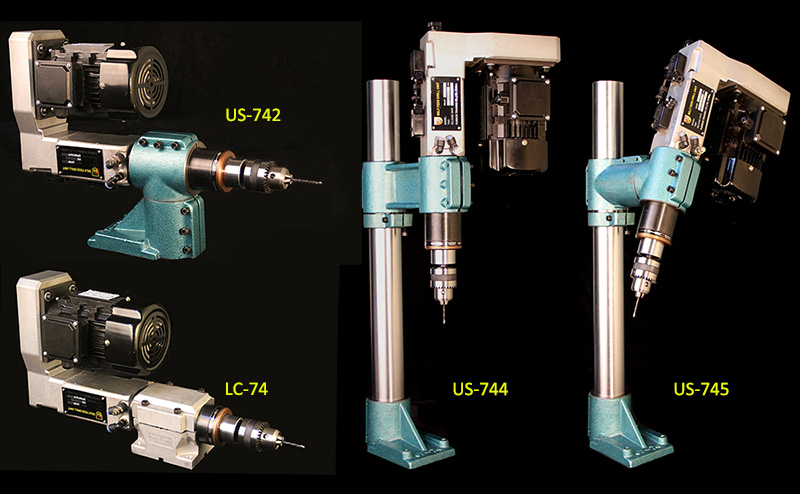 PURROS® Servo Feed Drilling Unit PR3PS Application

PURROS® Special Purpose Machine

Multiple Drilling or Tapping Machine

Multi Station Drilling or Tapping Machine

Rotary Index Drives Special Purpose Machine

Sliding Table Special Purpose Machine

Rotary Table Special Purpose Machine