Yes, the Drilling &Tapping Machine can be customized to meet specific production requirements. We offers tailored solutions to our customers to ensure that the
drilling & tapping machine
fits perfectly into their production process.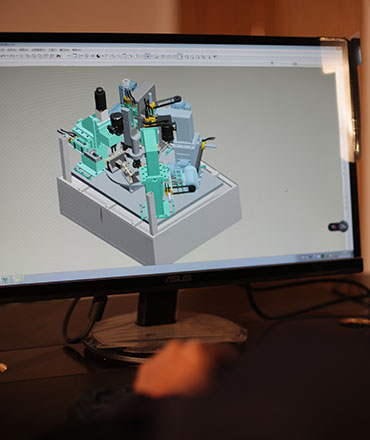 Whether you need to streamline and simplify production processes, insource machining processes that are currently being performed by external vendors, or maximise production efficiency with a tailor-made machine solution that requires zero adaptation, we work with you to design and build a machine solution that does exactly what you need.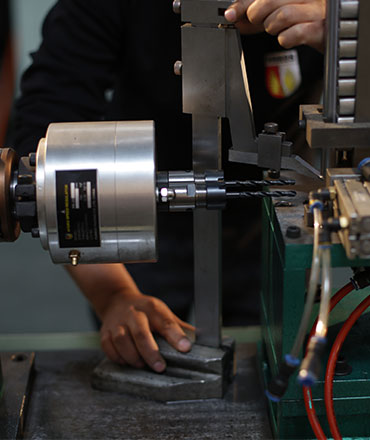 Our extensive industry experience and in-house engineering and manufacturing expertise allow us to develop a bespoke solution that is easy to operate, maintain, service, and reconfigure if your requirements change in future. With PURROS, you get a complete solution from an imaginative, trustworthy and competent industry partner that helps you design the missing piece for your production process puzzle.
 
Send Inquiry
 to us, and the engineer will reply to you at the first time and provide machine design, consultation and quotation of the scheme for free.